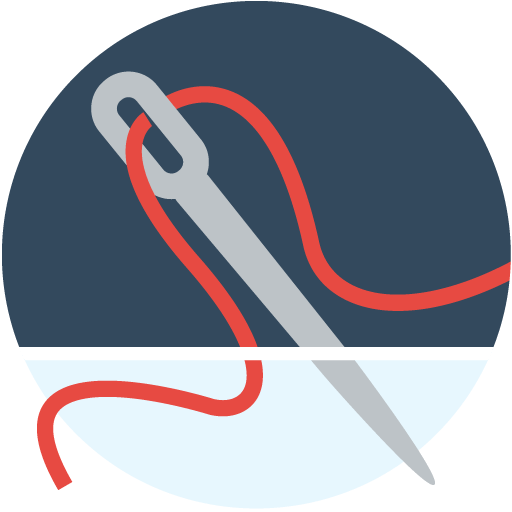 Crafts
Be an instant designer and learn how to be! We will explore easy and fun ideas for home decorating and DIY crafting! Isn't that exciting? :)
Class Level: Beginners (adult learners)


Overview and Purpose:

In this class, we will enjoy decorating and crafting stuffs with the designer's touch! It includes:


1. easy home decor crafts
2. Origami Display (flowers and geometrical pieces of origami)
3. Cardboard Crafts (boxes, table organizers, useful school stuffs,etc.)
4. DIY accessories (jewelry, wall decors, lamps, wall frames, gift items, miniature display, etc.)
5. Flower arrangement and setting ( boquet making or flower center piece making with the good concept making instructions)
6. Dish Garden (best concept that will match the interior design of your home ; or if you simply feel like unwinding with some dish garden; or to give it off as gift to someone).
7. Design Projects from school or anywhere (i'll help you with your design needs)
8. And some more else that sounds interesting!


The good news is "YOU will be the designer" and we will bring out the creativity and the best in you! You don't need to worry anymore because we will start from easy instructions and basic crafting and designing method. ;)


What's more special in this course? We will cover the Fundamentals of Design just like how to master the color mixing and matching, how to use good shapes and lines, how to create a good concept and transform it to a crafty stuff, and many more! We will also learn the Design Process from the very easy and basic start through the final output of our crafts that you will surely enjoy!


What is the essence of taking the Design Class? Okay, let me share you just a little about the benifits of learning the basic knowledge and fundamentals. You can use these basic knowledge to "indepently" design your own crafty stuff and DIY decors soon with your very own design taste! This class will let you express yoursef freely. Also, a design and craft hobby can be a start of a "craft business" especially when you let your creativity grow further. Not only that, you can also use these design knowledge in different ways too (event decorating, color mixing and matching with the fashionable clothes, make up and cosmetic's theme and colors , flower's perfect theme and concepts, food decorating, notebook covers, scrap bookings, card makings, school projects, great home decorating piece and many more!)


We will develop your creativity and designing skills without pressure! Trust me, every Basic Design Knowledge is all Worth It! ;)


Objectives: Learner is expected to :

1. Get familiar with the Design Basics, Fundamentals and the Design Process.
2. Enjoy the exciting struggle of a designer and experience to be a designer too.
3. Be able to grow a creative mind and skills towards exciting stuffs such as crafts and DIY Decors.




Art Materials:



As a designer, we will promote environmentally friendly design with the "Re-use, Reduce, Recycle and the like practices" as we sort out our art and craft materials. Crafting should not be expensive though! ;) That's the significance of the Crafty experience! Various materials will be used.Please refer to the required materials and specification that will be given before the lesson.


Note:

As you book this lesson, you can tell me your focus of interest in design and crafts. And I'll do my very best to tailor your requested lessons. Lesson overviews with the required materials indicated in it are provided before the lesson.

Please don't hesitate to let me know if you have any other preference, suggestions, or questions. My inbox is free! Message me if you have further inquiries! :)


I'm looking forward to providing your design needs and goals; and I can't wait to impart this very exciting design class for you! Well then, See you in my class! ;)
Lessons offered by this tutor
Feedback from students
I love the way she brings freshness and artist's mood in our lesson. She accepts the level of my art and most of the time we enjoy dying craft while expressing our opinions of what to do in the craft. So I really love it. She seems into her field and that makes me inspired because she loves what she does. And whenever I ask her questions she's very open to share her thoughts and a quite good listener as well.