Basic Sketching and Drawing Class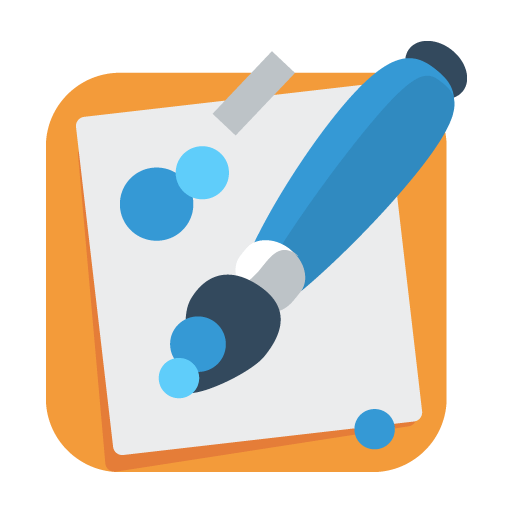 Drawing And Painting
Worry no more! Learn the tricks and techniques, and the BASIC drawing compositional skills as well! It's worth the try! ;)
Class Level: Beginners/ Intermediate (high school and adult learners)


Overview and Purpose:

In this class, we will have a comprehensible learning experience on Basic Sketching and Composition Drawings. We will cover Elements and Principles of Arts and compositions, drawing techniques, architectural drawings (different perspectives), still life drawing, ballpoint drawing, ink drawing, portrait, landscape and much more. We will draw anything in an organized sequence of lessons and we will use various medium and the drawing tools that you will surely enjoy!

Let's feed your creative soul! Anyone can draw! You wouldn't know until you try! You only need the desire and your creative soul! Unwind and have your drawing and sketch experience with Jaja! :)


"Art enables us to find ourselves and lose
ourselves at the same time."


~ Thomas Merton, No Man Is an Island




Objectives: Learner is expected to :

1. Get familiar with the basic composition drawing skills and techniques with various materials and tools.
2. Appreciate own artworks and other artist's works as well.
3. Be exposed to art challenges and different approach on compositions and drawings and learn the significance of basic lessons.





Art Materials:



We need all mediums for drawings pencils, color pencils, watercolor pencils, ballpen, and ink. Also sketch pad/ paper, brushes, tortillion, vinyl and kneaded eraser and other helpful materials. Please refer to the required materials and specification that will be given before the lesson.


Note:

If you love to improve your drawing skills or you are just someone who loves to sketch but wish to draw and produce a nice artwork, well then, you don't have to worry anymore! Just try this basic and fun sketching and drawing class because we will start on easy, fun, and basic drawing activities. This is the reason why you are taking basic sketching class. It's for you to have a fresh start and to conquer your fear in holding your drawing tools! :)

Also, Please don't hesitate to let me know if you have any other preference, suggestions or questions. :)


I can't wait to see you on my drawing/ sketching class!
Lessons offered by this tutor
Feedback from students
9歳の娘に対してのレッスンですが、毎回テーマを決めて、レッスンの計画をしっかり立ててくれています。娘はアニメ絵を描くのが大好きで、いつも自分でマネをして描いていますが、Jaja先生のレッスンで教えていただいた知識を使うと、自己流で書いていた絵のレベルがすごく上がります。今日先生と一緒に描いた絵には、母親の私が思わず感嘆の声をあげてしまいました。いつも愛想の悪い絵しか描かない娘に、明るく真剣にレッスンしていただいて、本当にありがとうございます。

今日も小学生の娘に絵の基本を教えていただきました。線や形の名前を英語で覚えて、英会話的な要素も勉強できました。レッスン前に5回分のレッスンプランを立ててくださったので、この先のレッスンもとても楽しみです。

夏休みになったので、久しぶりに娘にJaja先生のレッスンを受講させました。今までは子供向けの講座を選んでいましたが、最近娘がとにかく絵を描くことに集中しているので、こちらのレッスンで絵を描くことにフォーカスすることにしました。相変わらずJaja先生はエネルギッシュで、レッスンを盛り上げるためいろいろ試みておられて、先生の熱意には感嘆させられました。夏休み、何度か受講させて、できればその後も先生と勉強させたいな、と思っています。

初回でしたので、二つの課題で実力のアセスメントを行いました。まだどういう風に上達するかはみえていませんが、続けてみたいと思います。スキルを定量的に評価するシステムを使うということで楽しみです。

I studyed about positive/negative space in this lesson. She explained me what the positive/negative space is with videos and lots of references. It was really intensive and brain storming thus I learned deeply about this theme. Of course I need review, working on more practice and assignments, seeing more and more masterpieces and try to analyze the artworks by myself for further understanding just like she led me do that in this class. Regarding this class, I'm very grateful for her to finding another tool instead of Skype so that we could do this lesson, in much more understandable way! I really appreciate her for rec the lesson(t's very useful for review!) and did her lesson with live writing and typing on the screen. Thank you so much, always Jaja!