Basic Sketching and Drawing Class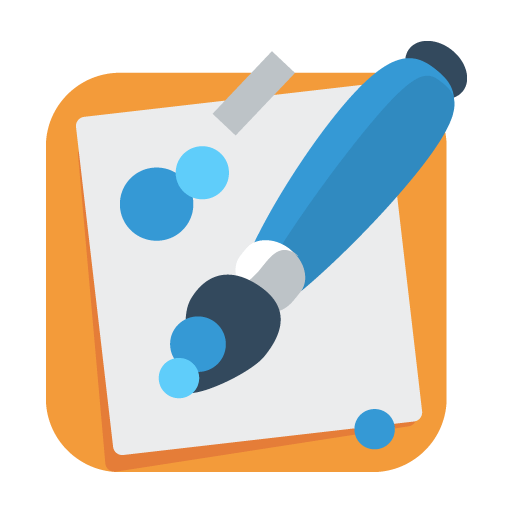 Drawing And Painting
Worry no more! Learn the tricks and techniques, and the BASIC drawing compositional skills as well! It's worth the try! ;)
Class Level: Beginners/ Intermediate (high school and adult learners)


Overview and Purpose:

In this class, we will have a comprehensible learning experience on Basic Sketching and Composition Drawings. We will cover Elements and Principles of Arts and compositions, drawing techniques, architectural drawings (different perspectives), still life drawing, ballpoint drawing, ink drawing, portrait, landscape and much more. We will draw anything in an organized sequence of lessons and we will use various medium and the drawing tools that you will surely enjoy!

Let's feed your creative soul! Anyone can draw! You wouldn't know until you try! You only need the desire and your creative soul! Unwind and have your drawing and sketch experience with Jaja! :)


"Art enables us to find ourselves and lose
ourselves at the same time."


~ Thomas Merton, No Man Is an Island




Objectives: Learner is expected to :

1. Get familiar with the basic composition drawing skills and techniques with various materials and tools.
2. Appreciate own artworks and other artist's works as well.
3. Be exposed to art challenges and different approach on compositions and drawings and learn the significance of basic lessons.





Art Materials:



We need all mediums for drawings pencils, color pencils, watercolor pencils, ballpen, and ink. Also sketch pad/ paper, brushes, tortillion, vinyl and kneaded eraser and other helpful materials. Please refer to the required materials and specification that will be given before the lesson.


Note:

If you love to improve your drawing skills or you are just someone who loves to sketch but wish to draw and produce a nice artwork, well then, you don't have to worry anymore! Just try this basic and fun sketching and drawing class because we will start on easy, fun, and basic drawing activities. This is the reason why you are taking basic sketching class. It's for you to have a fresh start and to conquer your fear in holding your drawing tools! :)

Also, Please don't hesitate to let me know if you have any other preference, suggestions or questions. :)


I can't wait to see you in my drawing/ sketching class!
Lessons offered by this tutor
Feedback from students
The teacher is very cheerful and kind. It's very easy to understand and she can teach me the basics. There are a lot of things to notice with a little advice I am looking forward to improving my painting under her guidance.

小中学校では習わない美術のレッスンです。受講後は新しい世界が広がると思います。

初めてデッサンのクラスを取りました。左脳の影響を受けないで写実的に描いていくという授業です。最初のクイズでは、右脳の影響が強いタイプだと診断されびっくりしました。濃さの違う鉛筆数本で、九つの濃さの違うスケールと呼ばれる四角を作成後、コンピュータ画面上にある逆さにした白黒の写真(赤ちゃんの顔写真)を手元の画用紙に描くというものでした。写真を逆さにするのは「これが目」とか「鼻」とか左脳で考えずに、ひたすらスケールを参考に見えたままを写し取るためだそうです。写真にはマス目があり、そのマス目を頼ると位置が分かります。先生のアドバイスを受けながら、光の加減で変わる色々な濃度の黒を置いていきました。最後にその描いたものを元の位置に戻すと、あら不思議、ちゃんと顔になっているではないですか!! これから鉛筆以外の道具にも挑戦できるそうで、わくわくしています。Jaja先生は明るく気さくな方で、リラックスして受講することができました。Thanks, Jaja. You have opened a window to a new world.

Teacher Jaja is a very professional art teacher, and she knows how to best motivate students based on her/his own needs. I enjoyed very much the practice and conversation with Jaja, what is most impressive is that she has great techniques and tools to teach art ONLINE. No worries about how it can be possible to learn drawing via the internet, she has it! Super recommend!

Jaja was very kind, enthusiastic and helpful in this art lesson. She made the lesson fun and inspiring. I feel more excited and prepared to start my next project now.