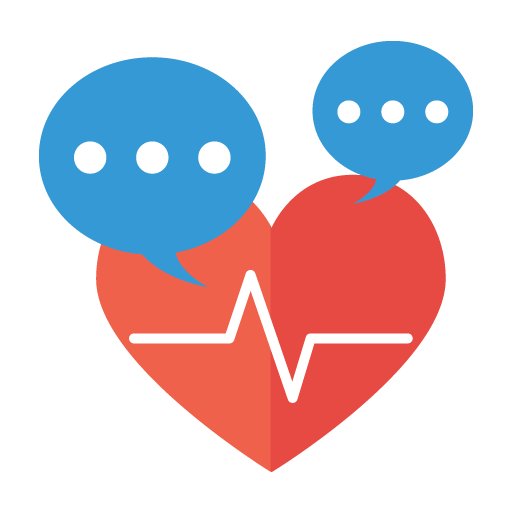 Problem Solving
Are your tears in a bottle, Let them Pour Out. Tears that are never shed do not go away.
This is a very difficult lesson for many people. Crying allows us to shed the sadness that we too often keep buried inside of us. Shedding tears can be a huge and very healthy emotional release, particularly if you are experiencing pain, sadness, anger, or stress.
Crying can clear a persons mind and begin to reduce stress.
Whether you have had a tough time at work, relationship problems, or a loss, crying can help you heal.
If you need a good cry, and really, we all do from time to time, this is the lesson for you. In this lesson you are free to let yourself go emotionally, to break down your walls and let your feelings – and tears flow freely as you allow yourself to begin to heal.
Lessons offered by this tutor
Feedback from students
心が穏やかになれるレッスンでした。気持ちがモヤモヤしている方、オススメです。

Skypeなしのレッスンを無理矢理お願いしたところ、快く引き受けてくださいました。優しく熱意のある先生です。