25 minute English Conversation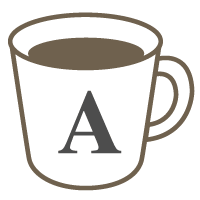 English

Vocabulary

Speaking
General Discussion
Relaxed conversation
Lets have a relaxed conversation about anything you want to talk about. My interests are varied so I can talk about most subjects. Anything from history and politics to arts and culture, the choice is yours.

Just let me know before the lesson about anything specific you would like to talk about.

During the lesson I will take notes of your level of English to send to you after the lesson and I will of course correct you as we go without it impacting on your level of fluency.
Lessons offered by this tutor
Feedback from students
I love her lesson. I could relax when I talked to her. I look forward to taking her lesson again.

Lynne 先生は明るくて、とても話しやすい素敵な先生です。こちらがなかなか上手く英語で表現できないときも 笑顔で待っていてくれて、さりげなく相手により伝わりやすい表現等を教えてくれます。 雰囲気や人となりと教師としてのスキルでもお勧めだと思います。

夜に英語のレッスン。しんどい、面倒と思ってしまうことも正直ありますが、Lynne のレッスンの後はいつも受けてよかった〜楽しかった、と気分転換になります おすすめです

たくさん話す機会を与えてくださります。 こちらが詰まった時は、講師のほうから、話題を提供してくれます。

話しやすい講師です。 色々な話題も提供してくれます。