Proofreading up to 400 words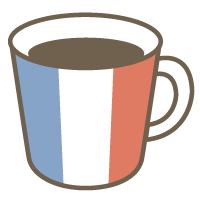 French

Proofreading
Fast proofreading and feedback for documents less than 400 words. This is a non-skype lesson!
Send me your writing and I will correct errors in grammar, vocabulary, word usage and sentence structure. I will correct your homeworks,texts or
essay. I will sent you a correction of your text 48 hours after accepting your request!


This is Non skype lesson!
Lessons offered by this tutor