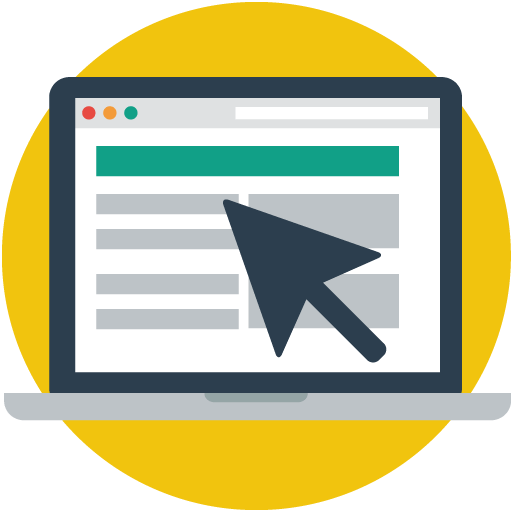 Programming & Development
This course describes the Core java and syntax of java programming language. Course cover the object –oriented concepts as they apply to the java programming language.
Regarding Camera Usage
I require both parties to have the camera on. Thank you for your understanding.

Java is a high-level programming language originally developed by Sun Microsystems and released in 1995. Java runs on a variety of platforms, such as Windows, Mac OS, and the various versions of UNIX. This class gives a complete understanding of Java.
This class will take you through simple and practical approach while learning Java Programming language.
This class has been prepared for the beginners to help them understand the basic to advanced concepts related to Java Programming language.
Topics Covered in this class
OVERVIEW



CORE JAVA
1. Introduction
2. Data Types
3. Operators
4. Control Statements
5. Introduction to Class
6. Classes and Methods
7. Inheritance
8. Interfaces
9. Packages
10.Wrapper Class
11.String & StringBuffer
12. Exception Handling
13. MultithreadING
Material:
Original Material
Lessons offered by this tutor