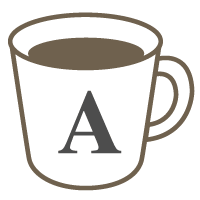 English

Business

Speaking

Roleplaying
Improve your business English skills!
I have my own business in London and have been helping people with their business English for years.
We can practice anything you need; we can do roleplays of work situations, you can practice talking about your company, your job, your products, your services, going to job interviews, giving presentations - anything!
Before I was am English teacher I was a successful sales person, I can help you with your selling skills and you can practice your sales pitch with me!
I am very patient and friendly and will give you advice and corrections where you need them.
Lessons offered by this tutor