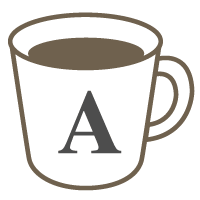 English

Speaking
General Discussion
We can talk about any topic you like!
What do you want to talk about? This is an excellent chance to have a slightly longer, natural conversation with a native English speaker.
I love to talk with my students, please share your interests and passions, problems - anything you like with me! You can choose a topic or if you prefer I can surprise you with topics. It's up to you. I'm looking forward to hearing what you have to say. Let's have a lovely chat! Cheers!
Lessons offered by this tutor
Feedback from students
Thank you for the lesson and the detailed review. I appreciate it very much.

i had a lovely time! i enjoyed talking to you. Thank you for teaching me:) I'll studey English more and I want to talk to you in English fluenty! And If i have something i don't know, i ask question again! よろしくお願いします。 Have a nice day!