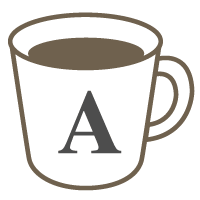 English

Good for beginners

Speaking

Fun & Games
Make your own lesson! You choose what you want to study!
Whatever you want to study, I will patiently help you improve. You can choose any topic, any area; grammar, pronunciation, reading, writing, speaking... anything!
This lesson is totally flexible and will be tailored to your exact requirements. I am friendly and patient and will use my 8 years' experience to help you do your best!
Lessons offered by this tutor
Feedback from students
Your British English is pleasant to me and your explanation is very easy to understand. I am glad that I could take your lesson. And thank you for sending me feedback. I will review what I learned today. I hope to be able to take your lesson soon.

Thank you for kindly teaching me British English. It was very useful and helpful for me. And I had a lot of fun. I look forward to the next lesson.