British English Pronounciation!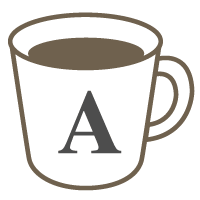 English

Pronunciation

Listening

Speaking
Practice and improve your English pronunciation skills with a British English speaker.
Good pronunciation is very important for speaking confidence, being easily understood and sounding experienced and professional.
I am a native English speaker from London, where I live now. I will help you improve your English pronunciation with practice and fun games. I have been helping Japanese speakers perfect their English for 8 years, let's work together! You can keep a recording of the lesson to practice in your own time too!
Great for all levels, beginner to advanced!
Lessons offered by this tutor
Feedback from students
Thank you for sending me a feedback. I'll review what I learned today and do my best to read the Bible in beautiful British English like you!

Thank you for the lesson. We read the Bible together in a while. I had a lot of fun and it was very useful for me! I would like to have the same kind of lesson.