British English Pronounciation!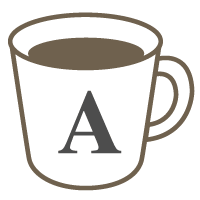 English

Pronunciation

Listening

Speaking
Practice and improve your English pronunciation skills with a British English speaker.
Good pronunciation is very important for speaking confidence, being easily understood and sounding experienced and professional.
I am a native English speaker from London, where I live now. I will help you improve your English pronunciation with practice and fun games. I have been helping Japanese speakers perfect their English for 8 years, let's work together! You can keep a recording of the lesson to practice in your own time too!
Great for all levels, beginner to advanced!
Lessons offered by this tutor