Key Idioms, Slang and Phrasal Verbs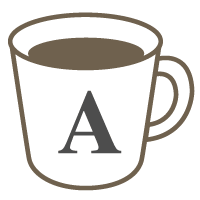 English
Learn Quickly and Easily
Phrasal verbs, idioms and slang are a big part of everyday English.
Using these expressions makes a person sound like a natural, fluent, and advanced speaker.
Learn frequently used English idioms, phrasal verbs, and expressions related to specific situations and topics including: Travel, business, finances, eating and drinking, and many others.
We'll study using dialogues, passages and textbooks. It is great for helping students who have problems understanding movies and songs.
A variety of textbooks are used along with dialogues and movie clips.
This lesson is for students who are pre-intermediate and higher.
Material:
Textbook (Various Textbooks and other resources)
Lessons offered by this tutor