Course Counselling Session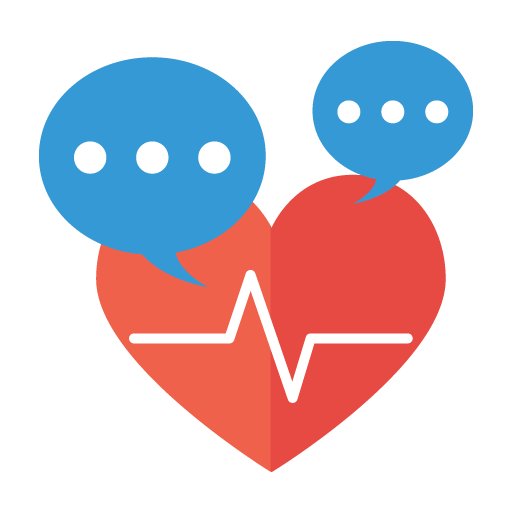 Problem Solving
Get to Know your teacher and ask any questions you may have about my lessons.
Do you have any questions about any of my English lessons?
Feel free to ask me anything in English (Some Japanese is ok)!
I look forward to meeting you!
*Note: this is not a trial lesson.
Please use this Counselling session to ask me questions you have about my courses and your learning requirements.
I happy to listen to your needs and if possible tailor a course to suit your requirements.
Lessons offered by this tutor
Feedback from students
Nick is kind and experienced tutor and has lots of learning resources. I enjoyed the conversation in relaxed way. Thank you!

15分のレッスン相談でしたが、30分も説明してくださいました。熱心な先生だということが分かりました。 Nick先生の授業を受講したいと思います。

はじめてのカウンセリングレッスンでした。 私の直近の目標に合わせたレッスンを的確にオススメしていただいたり、レッスンの内容(教材や進め方など)も、きちんと時間をかけて説明していただきました。 これから、ニック先生の授業を受けるのが楽しみです。

丁寧に、私の英会話のレベルチェックまでしてくださって、とても熱心な先生だという印象を持ちました。