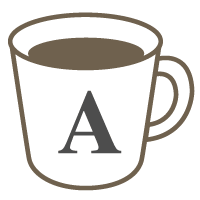 English

Good for beginners

Reading

Speaking
Improve your English through reading, speaking and answering comprehension questions.
- Lesson taught using real news articles from www.breakingnewsenglish.com
-7 different levels making this lesson perfect for beginner students up to upper-intermediate students.
- Study the article before the lesson so that you are prepared

- Lesson can be flexible to help meet your language needs
We will start the lesson by reading the short news article aloud then we will practice the pronunciation of any difficult words.
Finally, we will discuss the topic and correct any mistakes that you might make.
We will look at other media related to the topic, pictures and video.

I look forward to speaking with you.
Material:
Other (Articles from www.breakingnewsenglish.com)
Lessons offered by this tutor