Watercolor Painting Class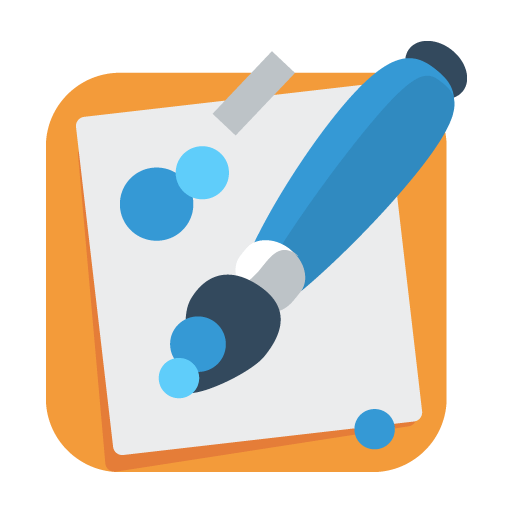 Drawing And Painting
Its not as hard as you think! Just learn the tricks and painting techniques ;) And You will surely fall in love with watercolor painting!

Class Level: Beginners/ Intermediate (high school and adult learners)


Overview and Purpose:

In this class, we will have a comprehensible learning experience on watercolor painting basics. Every lesson will cover the application of fundamentals in art and different techniques.

Practice makes perfect! Let the watercolor medium express and render your composition and imagination! Let's fall in love with watercolor painting!


The Learner is expected to:

1. be able to use the design basics and art fundamentals in painting composition and art piece.

2. be able to track your painting skills and knowledge through our Art Critique Sessions.

3. to be able to independetly apply the acquired skills and theory in one's painting piece.


Art Materials:

We need pencils, watercolor paper, brushes, and other helpful materials. Please refer to the required materials and specification that will be given before the lesson.


Note:

Don't worry if you still have no idea on how to properly work with your watercolor materials and tools. That's the reason why you are taking this class. Give it a try and just paint your watercolor frustrations. Haha. As for your queries and suggestions, please don't hesitate to let me know. We can also redesign the set of your lessons according to your preferences.
Below are the pictures of Student's Sample Painting Activities and Lessons.



(posted with permision from the strudents)







Water Color Techniques






The Color Wheel






Color Mixing Study: Creating Neutral Palette






Value Scale: Warm Colors






Value Scale: Cool Colors






Color Harmony: Complimentary Colors






Color Harmony: Achromatic Colors






Theory Application: Color Scheming



Lessons offered by this tutor
Feedback from students
これまでずっとチャレンジしてみたかったけれど難しいのではと躊躇していた水彩画、少しのコツとテクニックを知ることで、気軽に楽しく描けるんだ!ということがわかって、目からウロコでした。またぜひ受講したいレッスンです。

水彩は小学校の授業以来で全くの初心者です。 たまたま用意した絵の具が始めて使う固形の絵の具で、勝手が分からずかなりあたふたしたりもしましたが、フレンドリーな先生で丁寧に教えていただき楽しめました。

とても楽しいレッスンでした。 先生の人柄もとても素敵でした。 私は英語はほとんど話せないのですが簡単な単語くらい聞き取れれば問題なく受講できました。 先生は最初の挨拶はPCで受講の際は携帯に変えて手元の描く様子をアップ動画で見せてくださいます。 先生がやったことと同じことを行って真似して学んでいく感じです。 基本の4つの描き方を学びました。最後にすべてを応用して花の絵を描きました。 今日学んだことをもう一度違う色で復習したいと思いました。 それができるようになったら次のステップの描き方を学ぶ講座を受けてみたいと思いました。

Jaja先生の絵がとてもすてきだなぁと思ってレッスンを受講してみました。水彩画は初心者なので、基本的なテクニックを教えていただきました。英語が不安でしたが、カメラでデモンストレーションしていただいて、分かりやすく学べました。宿題もでました。宿題の補足説明用のビデオも送ってくださり、復習に役立ちます。オンラインで絵のレッスン、楽しかったです!

とにかく楽しいレッスンでした。子供と一緒に受けたら、子供が筆を返してくれなくて、結局何もさせてもらえなかった。レッスン後に一緒にまたチャレンジしたら、塗り方にも工夫ができるようになって、Jaja先生のおかげだなと思いました。また是非受けたいです。