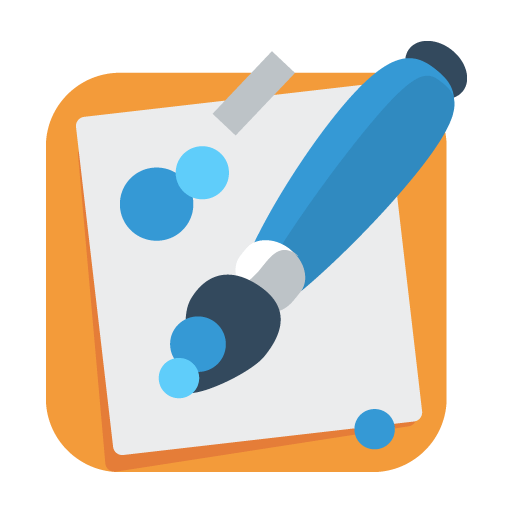 Drawing And Painting
Kids always love the Art! Let them play, think and imagine! :)
Class Level:
k-6
(elementary learners)
Overview and Purpose:


In this class, your children will enjoy easy and fun hands-on activities through creative processes of Art (drawing, painting, print-making, crafting, sculpture and other 3D art media). It can stimulate their curiosity, independent imagination, interpretation, creation, and experimentation. Some lessons will be integrated with other circular areas such as English language, math, history etc. (with consideration to the integrity of combined objectives)

Let your children play with art, build their interest and confidence in expressing more of themselves! :)


Objectives: Learner is expected to :

1. Understand the basic concept and fundamental processes of art such as drawing, painting, printmaking, sculpture, and crafting using other 3D media.
2. Be encouraged to appreciate, analyze and perform art.
3. Learn the importance of art appreciation and art critique.




Art Materials:

Please refer to the required materials and specification that will be given before the lesson.


Note: Please don't hesitate to let me know if you have any other preference, suggestions or questions. :)
Lessons offered by this tutor
Feedback from students
7才の娘が3回目の受講でした。明るく優しい先生で、技術的に難しくて娘がつまずいた時にも温かく励ましてくださるので、毎回最後まで頑張って描ききっています。リアルな花の絵や、娘の好きなプリンセスの絵など、一人ではなかなか描けなかった絵が描けるようになって、終わった時に毎回達成感を得られているようです。40分間と比較的長めのレッスンですが、絵を描くことが好きなお子さんにはとてもお薦めです!

Thank you for wonderful lesson today!! See you soon(^ ^)

My daughter was very enjoyed painting with Teacher Jaja.:>

Teacher Jaja is very professional and friendly. My daughter has very enjoyed the class. :>

9歳の娘が受講しました。終始笑顔と笑いがありつつ、絵を書いて絵の具で色を付けて、かなり楽しかったようです。英語(聞き取りやすく易しい)を使いながらアートができるオススメレッスンだと思います!