Course Counselling Session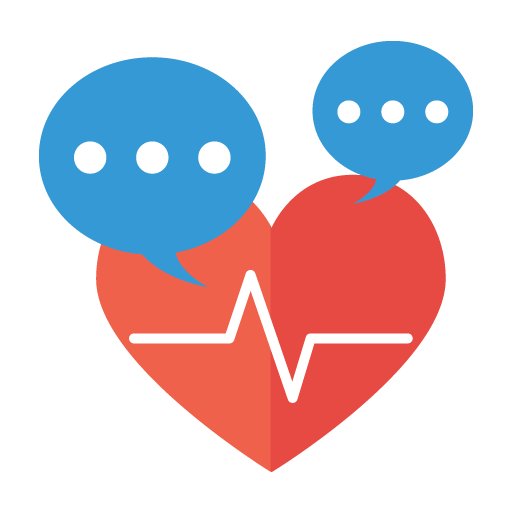 Problem Solving
Got some questions or particular request about your learning goals? Feel free to take this counseling class.
Hello!


Nice to meet you! I would really love to get to know you. Feel free to inquire about my language, art, and design classes. Kindly write down your general inquiries upon booking this class, so we won't miss anything you wanted to know about my courses and how to plan out your learning goals.
You might want to ask about:
1. the lesson flow of my class
2. the platform I'm using for our class
3. materials and lesson lineups
4. how should I check your artwork and homework
5. how to track down your drawing skill progress; fluency level in English and Tagalog
6. modifying your class / particular lesson request
7. getting to know which class suited your particular learning goals
8. changes of plans/goals, we'll try to redesign your recent lesson lineups, lesson materials, or material's difficulty level
9. etc.
NOTE: This class has a trial session, and you can always book a counseling session at any time if you have more concerns. I'd be happy to be of help. :)



See you soon!
~Jaja



This tutor is currently on leave or vacation.
Lesson requests can be made after Aug 19, 2019.
Lessons offered by this tutor
Feedback from students
Teacher Jaja is such a wonderful mentor.

オンラインでアートってどうやって指導して貰えるの?と疑問を持ったので、カウンセリングも兼ねて聞いてみました。果たして25分も持つだろうか…と心配しましたが、先生の明るい会話と豊富な話題、話の聞き出し方のうまさであっという間でした。おかげでなんの心配もなくコースを選べました。

Thank you very much, Jaja! I've always been interested in sketching but I don't know how to do it well. Right now, I feel motivated to take art lessons and try to discover my drawing skills little by little. thanks again! looking forward to taking art lessons with you! :)