Let's learn German with songs!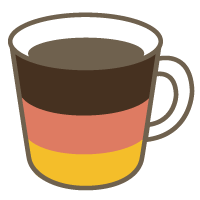 German

Vocabulary

Art & Culture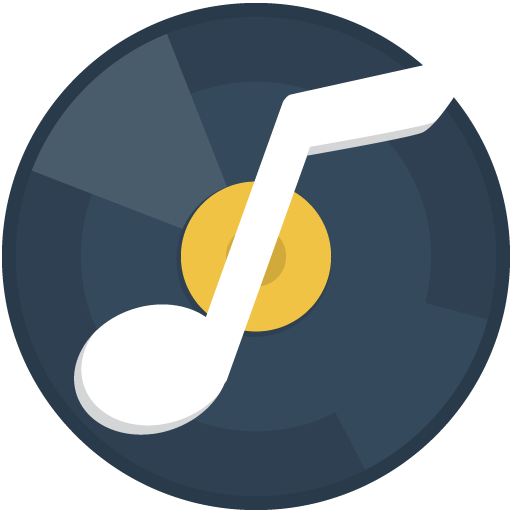 Music
Songs make us happy and through melody and rhythm we easily remember difficult vocaulary. A new song each week and your skills will skyrocket!
Every lesson I will listen with you to a new song and go through the lyrics word by word - in this case every word counts.
So we will be able to identify lots of idioms, ways of sayings and other special collocations which are not easily found in textbooks.
Don't bother if you can't sing!
Lessons offered by this tutor