Lesson Pack: ★Step-Up to Advanced Level★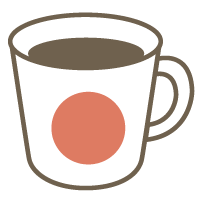 Japanese

Idioms

Grammar

Reading
Are you struggling to step-up to Advanced level? This is a lesson for you to open the way to Advanced Japanese!
This lesson is designed for people who are intermediate level, but difficult to study by themselves to step-up to Advanced.
You will be able to develop the 4 language skills (Reading, Writing, Listening, Speaking) through the study of a variety of different topics from Japanese culture, history and so on.

★★★This is 10 lessons package. Intermediate lesson is usually 2,150 points / 50 mins, but this package offer 1 lesson free + 350 points discount!!!★★★
Materials: 上級へのとびら or Others

Lesson Pack Details:
This is a 10-lesson pack. You will be issued 10 free coupons when your first lesson is confirmed by the tutor so you can request the remaining lessons. Please note that all requests related to this pack must be taken within 90 days of the confirmation date.
Lessons offered by this tutor