Sad or Lonely Let's Talk, I'll Listen!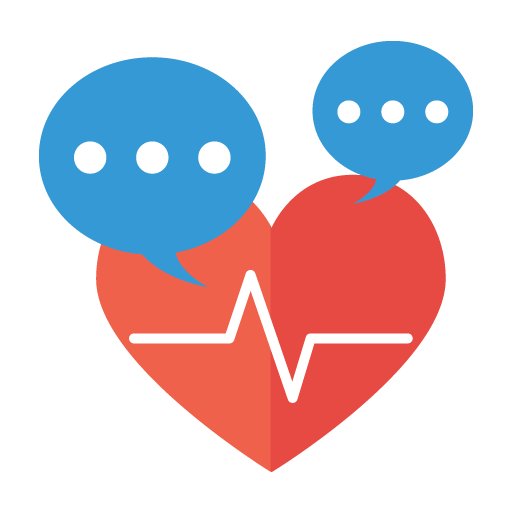 Problem Solving
Real Communication Happens when People Feel Safe
You don't have to be strong.
You don't have to be silent.
It's okay to cry.
It's okay to get mad.

If something is bothering you and you have nowhere to turn, I am here to listen.




·

Relationship Problems



·

Intimacy Concerns



·

Workplace problems



·

Caregiver Concerns



·

Body Image Issues



·

Loneliness



·

Sexual Anxiety



·

Grief



S Sometimeswe just need someone to listen to us, someone who won't judge us, who will be there for us, someone who is on our side. If you are looking for that someone, I am ready to listen.
This lesson is always confidential!
Lessons offered by this tutor
Feedback from students
I got a nice idea. I was relieved to hear your good suggestion. Thank you very much.

Greg is an excellent and matured English teacher and he is a very good listener. In the class, he first listens to our speech attentively and makes his own comments later. In this class, we exchanged mutual opinions on a certain article and developed conversations into today's world issues. After the class, he sent me a kind feedback, which is very nice to review the class. 久しぶりにグレッグ先生のこのクラスを受けました。特定の話題のディスカッションをしたかったので、後になって、それなら別のクラスのリクエストの方が適切だったと気付きましたが、問題なく、しっかりと対応してくれました。英語教師のキャリアも長いし、心理カウンセラーでもあるので、生徒をリラックスさせるのは大変上手です。発音のクラスでもないので、多少の音の違いなどは一切直されません。全レベルに対応できる先生ですが、優しいし、意識して、ゆっくりと話されるので、初級、中級の方には特に良い先生ではと思います。