Sad or Lonely Let's Talk, I'll Listen!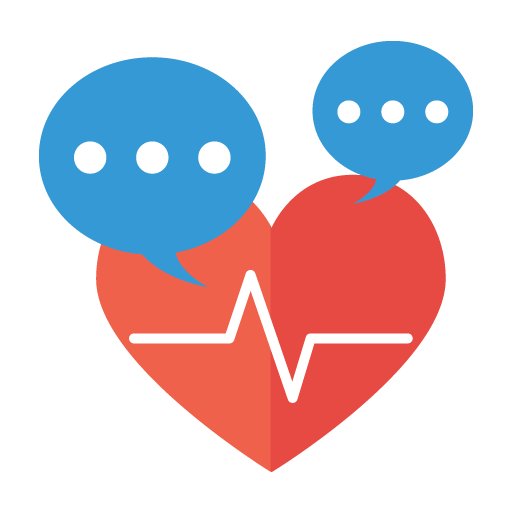 Psychological Counseling
Real Communication Happens when People Feel Safe
You don't have to be strong.
You don't have to be silent.
It's okay to cry.
It's okay to get mad.

If something is bothering you and you have nowhere to turn, I am here to listen.




·

Relationship Problems



·

Intimacy Concerns



·

Workplace problems



·

Caregiver Concerns



·

Body Image Issues



·

Loneliness



·

Sexual Anxiety



·

Grief




Sometimes we just need someone to listen to us, someone who won't judge us, who will be there for us, someone who is on our side. If you are looking for that someone, I am ready to listen.



This lesson is always confidential!
Lessons offered by this tutor
Feedback from students
I am feeling much better after the lesson, even have tears in my eyes...

He always listen to me carefully and give me nice comments. I think he is really good at understanding what other people think. Before taking lesson I had a serious problem but now I feel like I can overcome it after having a conversation with him. He cheered me up and encouraged me a lot. Thank you so much!

I'm "around 30" who stucked in my life. His lesson was very helpful. He is so professional. I'd like to have his help until I get back my confidence 100%, find a good job and a great partner. Thank you so much.

私の閉所恐怖症について聞いていただき、簡単な対処法を教えていただきました。たった30分の中でこんなに楽になれるなんて。私の閉所恐怖体験をもっと話す予定でしたが(笑)、その必要はなかったです。今、とても体が軽いです。ありがとうございました。

I had a good experience in the lesson today and was very satisfied to talk with him. It was a bit difficult for me to explain my feelings and thoughts. But he tried to understand patiently and gave me great opinions. Those were very helpful and beneficial. Thanks Greg. See you next time!