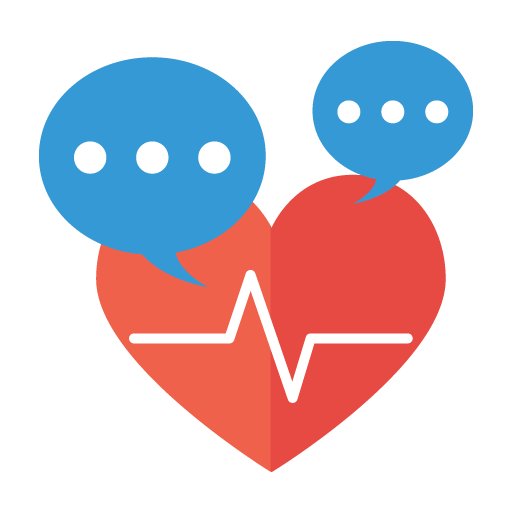 Problem Solving
Confidential Conversation – When You Need to Talk to Someone
This lesson is for those times when you need to talk to someone without feeling like you are being judged. Someone who can listen and who can ask the right questions.


Relationship problems


Intimacy concerns


Stressed or anxious


Nervous about exams


Have a difficult decesion to make


You need to let off steam


Your job is making you stressed or angry


We all have times when we need to talk to someone who is safe, someone who can listen and helps us get through a difficult time or situation. Someone who will respect and understand the need for confidentiality. If you want to talk to someone in a safe environment, then this is the lesson for you.
Lessons offered by this tutor
Feedback from students
Greg, thank you for this lesson guided throughout with your kind and heartful personality. You listened to me carefully and then guided me to another possible ideas through our conversation. I wish you a good day and night. See you in the next opportunity!

Thank you very much, Greg! You are always listening carefully to me and teach me the most important thing.

I had never been confident in my English level, but since I met Greg, I could feel happy about having skills to talk to him in English somehow. If I couldn't speak English, I would not have felt better like this. I'll try harder : ) Now I got over the hardships with his help, I need something to achieve next. I'm sorry for my late feedback ; (

Today I consulted him about my feeling for a guy. It was like "girl's talk" I know I'm worrying too much about uncertain future asking "what if...?" I think even my friends will get bored when I talk this kind of topic. But Greg listened to me carefully and made me feel better as usual I appreciate it. Thank you so much!

His lesson is more of counseling to me. I talked about my crush to me. I'm bad at handling my emotion when it comes to romance. However, now I feel easier to cope with my emotional part. When you love someone self-confidence is very important. Greg always helps me get more confident about myself. Many thanks.