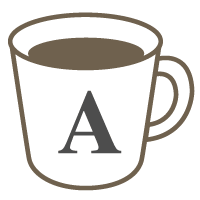 English

Vocabulary

Speaking

TED Talks
Short conversation lessons for busy people.
These conversation lessons are aimed at people who want regular English speaking practice, but don't have so much free time. Because of busy schedules, some of my students have asked me to if I can provide lessons of shorter time duration. Skills covered by the lesson will include Speaking, Reading, Listening, English Comprehension, and Vocabulary. However, we will usually decide on a conversation topic at the lesson time. So you don't have to prepare before the lesson. These lessons are best suited to students with Conversation skill level of Intermediate to Advanced.
Lessons offered by this tutor
Feedback from students
Thank you for today's lesson, Denver. I enjoyed the conversation with you as always. See you on Saturday!

I'm afraid but I'm intrested lyrics of beatles songs for your help. philosophy is more hard for me in Ebglish, but I think song is very easy understanding . But it is fiting lyrics surface is feeling very easy, actuallly it has very deep meaing especialy Jhon made lyrics. So it hard understanding I got it. I hope to be understanding truth meaning for future.