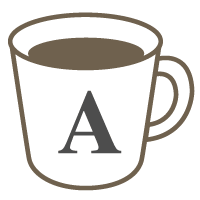 English

Reading

Vocabulary

Speaking
Scientific Mysteries Unraveled!
Let's Talk!
The "Let's Talk" series was developed to help students acquire a rich vocabulary in whatever subject that interests them. The philosophy here is simple: "We always learn best when we are having fun!" There's no point studying something boring. Why do that? Let's study something fun!!!

Let's Talk Science!
This course explores many scientific topics: physics, chemistry, biology and astronomy.

Lesson Structure
This course has 4 components:
1) A short video to learn new concepts and build vocabulary;
2) Questions and answers to improve speaking;
3) Two writing exercises: Create Meaning & Ahead of the Curve; and
4) A sophisticated Article & Essay for Advanced Students.
Material:
Original Material
This tutor is currently on leave or vacation.
Lesson requests can be made after May 22, 2019.
Lessons offered by this tutor