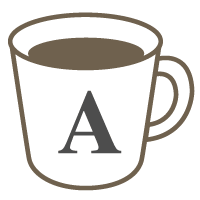 English

Good for beginners

Reading

Vocabulary
Imagination: the Key to Fluent Expression!
The Imagine Course is an UNSTRUCTURED course where the student is free to explore any topic of interest.

It has 2 components:
1) The reading of a short article in simple English to build a basic and functional vocabulary; and
2) The use of pictures to trigger the imagination and thus allow the student to speak from experience rather than theory.

The course was developed for those students that are looking for a comparatively easy and relaxing course, unlike Master English grammar and the Let's Talk series, which are far more demanding.
Lessons offered by this tutor
Feedback from students
初級の方だけでなく、中級以上の方も、しっかり文法や表現が身につくレッスンです。本当に楽しくてためになる、オススメのレッスンです。

いつもながら、大変充実したレッスンでした。今回は一連の話につながる数枚の写真を使って、その説明をしながら全体の話を積み上げていきました。Brianの的確なアドヴァイスのもと出来上がったのは、なんと、一つの立派なプレゼンテーションでした!レッスンが終わって、一つのものを成し遂げた達成感は、かなり大きかったです。このレッスンでは表現力だけでなく、グラマーもしっかり応用できるので、使える英語がいっぱいです。