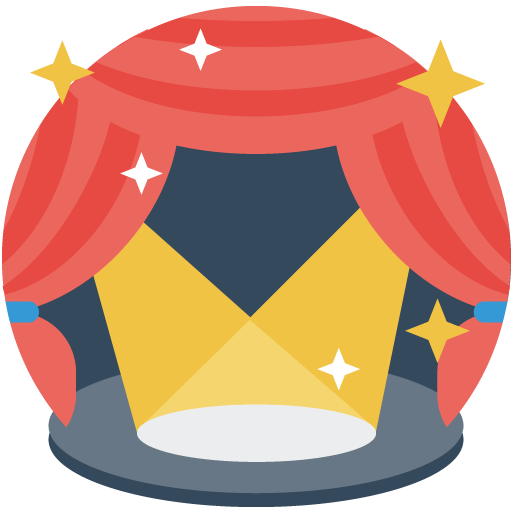 Theater
For an actor, speaking lines are just one way of expression. What would you do then, if you do not have any speaking part in a drama? I know the answer.
I have been acting for twenty years in a musical, as a street performer, and at a pantomime show. I can explain to you a lot about acting by performing a pantomime and character. Performing an unspoken role will enrich your dancing and presentation skills. This practice is also useful for singers, who play multiple characters depending on the songs they sing. Let's try playing multiple characters!
This lesson is suitable for students, workers, and artists.
Cafetalk Translation August 2018
Lessons offered by this tutor
Feedback from students
「表情を豊かにしたい」というリクエストに応えて、ウォーミングアップ→顔の筋肉の体操→呼吸法→声の出し方などをご指導いただきました。40分間とは思えない充実した内容でした。