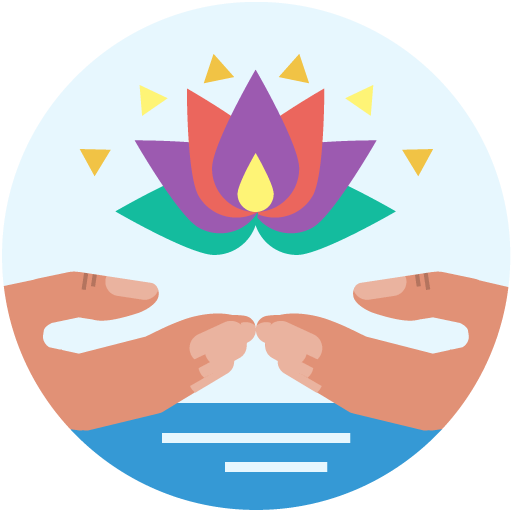 Yoga
We move our body with feeling the flow of our breath. This lesson is for the post-beginners.
We move from a pause to a pause, feeling our inhale and exhale. This sequence of body flow looks like a dance. I recommend this lesson to post-beginners.
Please have your yoga mat and your drink beside you.


Cafetalk Translation August 2018
Lessons offered by this tutor
Feedback from students
1回目のリクエストはまさかのアカウントの時差のバグでお待たせしてしまって申し訳ございませんでした。 本日はハタヨガの基礎の復習といった感じのレッスンでした。 ヨガ初めての方にオススメのクラスです。 ありがとうございました。