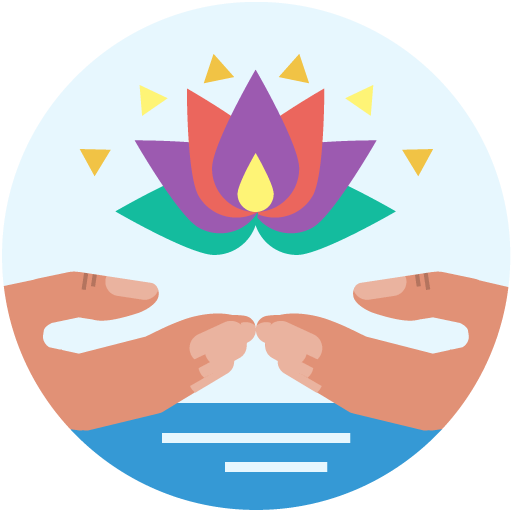 Yoga & Meditation
In this yoga lesson, we move slowly with your breath. The first-time yoga starters are also welcome.
This lesson includes yoga āsana, breathing techniques, and Sun Salutations. Best for beginners.
Please have your yoga mat with you. If you do not have it, a bath towel will be sufficient. Have a bottle of water or tea beside you as well. Have a pillow or a cushion (Japanese sitting mat, etc.) only if you had, but those are not required.
Cafetalk Translation August 2018
Lessons offered by this tutor
Feedback from students
レッスン有難うございました。今日はできないポーズがありましたが次回はできるように頑張りたいです。先生はどんなポーズがしたいか等聞いてくれますが、初心者の私はいつもお任せしている状態です。。先生はレベルに合わせて進めてくれるので無理なく続けられると思います。

今日のレッスンもいい汗がかけました。ありがとうございます。

初めてのヨガでしたがレベルに合わせていただけたので 安心して受講することができました。 また宜しくお願い致します。