Confident English Job Interview Prep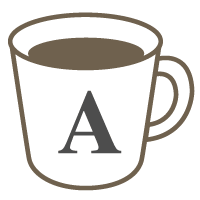 English

Job Interview Prep

Speaking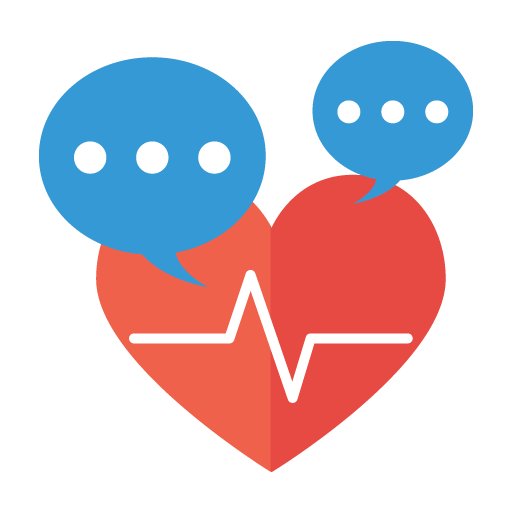 Counseling
Conquer fear and practice 3 key skills in English to present yourself with confidence!
1. Learn To Tell Your Story:
To answer difficult interview questions you need to Tell Your Story - Confidently and Quickly. I will help you create stories from your previous job experiences. Then we'll practice until you can confidently tell about your accomplishments with a relevant story.


2. Learn How To Ask Good Questions:
We'll create a list of questions that you can ask at your interview, to show that you will be a valuable employee!



3. Learn How To Leave: I'll show you how to end the interview to make a strong impression to make sure they remember you as a valuable candidate!



Bonus: I can give you a recording of our lesson! So you can hear your progress and review.



Let's OVERCOME FEAR and DEVELOP COURAGE to have CONFIDENCE during your job interviews!
Lessons offered by this tutor
Feedback from students
Thank you so much today. Your way of teaching was really great. It helps me a lot, and so much fun!

She understands what I want to learn, and her explanation is very practical. I think that she is not an English tutor, but also an excellent interview-training coach.

I am so sure that Raya's lesson for the job interview will help you well prepare for the interview and be confident.

Raya has a genius for encouraging people definitely! Her lesson for preparing a job interview was very practical and useful to be well prepared for the upcoming interview.

it's very useful course for me to prepare the interview. to build up my database to answer tons of interview questions