Learn Astrology (Vedic/Hindu)101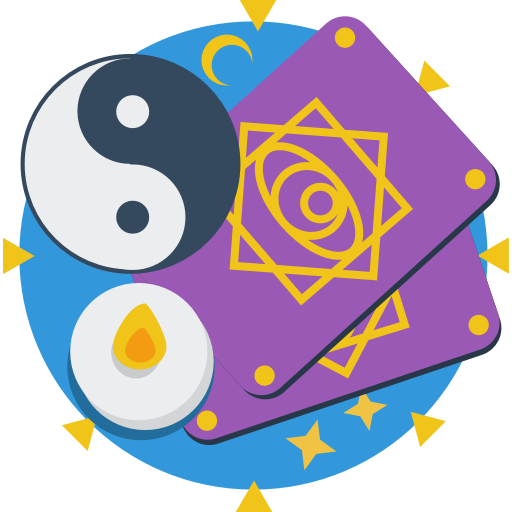 Fortune Telling
Learn Astrology / Fortune Telling 101: In this course you will learn how the planets influence your life .We will have a series of lectures explaining key concepts of Vedic astrology. By the end of this course, you will know how to create a horoscope an
♦ Regarding Camera Usage
I require both parties to have the camera on. Thank you for your understanding.
If you don't have a camera and want to use the audio then I may or may not accept your request. Please let me know about this if you have issues in this area.

Great for beginners and intermediate students.
In this course, we will cover
1) What is Astrology
2) What is karma
3) Karma and Astrology
4) Sun Signs
5) Moon Signs
6) Ascendant
8) How to create a horoscope
9) How to find SUN, MOON, and Ascendant in a horoscope
10) Buddhism and Astrology
To know more about Vedic Astrology please Visit these websites.
https://www.dgoldsteinphd.com/AboutJyotish.html
http://www.vedicsciences.com/astrology-classes.html
Lessons offered by this tutor