5 Lessons Pack (for the price of 4) TED Talks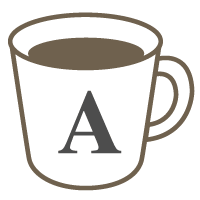 English

Listening

Speaking

TED Talks
Learn English with TED talks videos or even using your favourite TV shows or YouTube!
Learn English using TED talks or your favourite TV programmes. All you have to do is tell me which TV show or video you're interested in (Sherlock, Friends, Ted talks (www.ted.com), You Tube etc.) and I will send you the script of a particular episode or talk. All you have to do is highlight the parts you don't understand before the lesson and send it back to me. During the lesson, I will start by explaining the words, idioms, jokes and phrases you don't understand and after we have done this I will encourage you to talk about the video.

This is an enjoyable lesson that will help you to learn a lot of new words and phrases as well as improving your speaking.

Please let me know if you have any questions,

James
Lesson Pack Details:
This is a 5-lesson pack. You will be issued 5 free coupons when your first lesson is confirmed by the tutor so you can request the remaining lessons. Please note that all requests related to this pack must be taken within 90 days of the confirmation date.
Lessons offered by this tutor
Feedback from students
短い体験クラスの時間で、ボキャブラリーの説明、サマリー、自分の考えを話す時間など、バランス良く時間配分をしてくださいました。最後口頭で幾つかフィードバックをもらえたのも、とても良かったです。