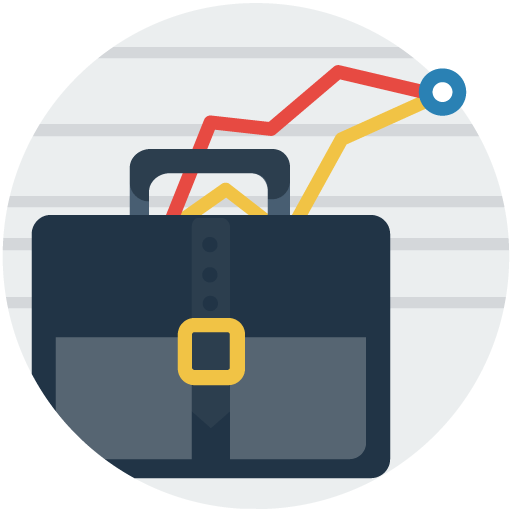 Investment & Finance
Let's talk about stocks, options, bonds, forex, ETF's, ETN's, mutual funds, REIT'S, and other securities on the U.S. and international markets.
Let's discuss the global economy and the U.S. stock market. Topics could include the Eurozone debt crisis, the weakening yen, or the growth opportunities in emerging markets, just to name a few possibilities. We can also talk about my experiences buying and selling stocks, bonds, ETF's, ETN's, currencies, options, REIT's, and mutual funds on the U.S. market.
Lessons offered by this tutor
Feedback from students
He is nice and friendly. It is good to talk with him.

Hi Chad, thanks for your lesson yesterday. There are only few teachers who I can talk with about global economy and financial markets. I'm planning to take your lesson on a regular basis. Talk to you soon!

プロフェッショナルできちんとしたレッスンをしてくれる先生です。こちらが話した英語で間違った点は、逐一指導してくれます。おススメします。