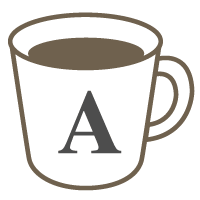 English

Business
Presentations
Customer Service

Speaking
This lesson is for students who would like to learn or practice business English.
The content of the lesson will be based on the student's English level, business experience, and needs.
Example content includes:
-Telephone and Skype/Zoom business English.
-Writing emails in business English.
-Job or Univeristy presentations in English.
-Practice for job interviews in English.