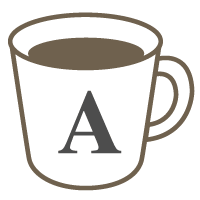 English

Speaking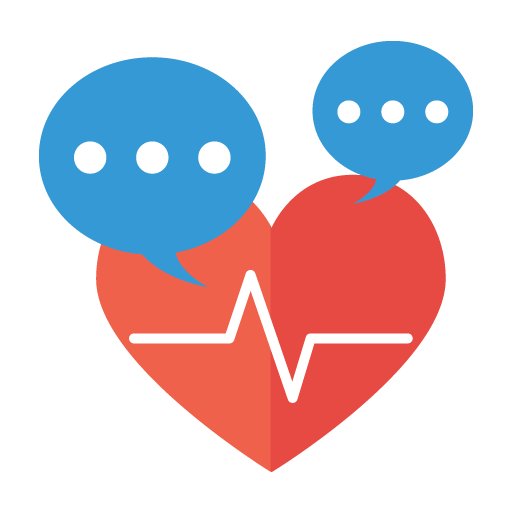 Counseling
Confidential Conversation – We You Need to Talk to Someone
This lesson is for those times when you need to talk to someone neutral without feeling like you are being judged. Someone who can listen and who can ask the right questions.


Relationship problems


Stressed or anxious


Nervous about exams


Have a difficult decesion to make


You need to let off steam


Intimacy concerns


Your job is making you stressed or angry


We all have times when we need to talk to someone who is safe, someone who can listen and helps us get through a difficult time or situation. Someone who will respect and understand the need for confidentiality. If you want to talk to someone in a safe enviroment, then this is the lesson for you.


Lessons offered by this tutor
Feedback from students
Personaruというだけあって、拙い英語の私ですが、永遠と30分以上悩みを打ち明けられました。その後のアドバイスもGOODで、至れり尽くせりの、心根の優しい講師です。人として素敵です!

英語で人間関係の悩みを話せるか、不安でしたが、終始、Greg-sanが、真摯に耳を傾けて下さり、愚痴混ざりになりましたが、思いのたけをはき切れました。最後にアドバイスもしっかりと頂戴しました。わたくしただいま、「ぎっくり腰」中で、アドバイスを実践出来ないのが、残念ですが、効果の程を、またご報告したいと思います。本当に、ありがとうございました。

Greg先生の優しい口調とあたたかな雰囲気と笑顔で、こちらの緊張もすぐにほぐれ、何でも話せるというような安心感に包まれました。英語で相談するというのは私にとってチャレンジだったのですが、先生は決してせかすことなく聞いて下さったので、落ち着いて話すことができました。英語の勉強になるのは勿論のこと、的確なアドバイスをいただき、前向きな気持ちでレッスンを終えることができました。とても充実した時間でした。

アメリカ赴任の不安を聞いていただきました。ネットやテレビの情報と現実とは違う部分があり、そういった情報を鵜呑みにしないほうがいいよとアドバイスを頂きました。話につかえてもじっと聞いてくださり、つたない英語も褒めてくださって、不安が優先していた赴任も楽しみに変わってきました。グレッグ先生とお話できて、良かったです!

Hello Greg, Thank you for your previous lessons. My presentation was so successful and I really enjoyed my session. I voted this lesson as the award this year. I want to keep your lesson next year. See you soon. Yuta