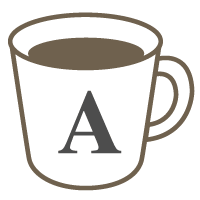 English

Listening

Speaking

Fun & Games

Art & Culture
Let's watch a Netflix series together! After each episode, let's talk about it!
Netflix is a great tool to learn English!
The secret? You can watch dramas with
Japanese subtitles
OR
English subtitles
.
In this lesson, you will get INPUT and OUTPUT.
INPUT:
Before the lesson, watch 1 episode of the drama.
(For beginners, I recommend watching it twice. 1st time with Japanese subtitles, 2nd time with English subtitles)
OUTPUT:
During the lesson, let's chat! We can talk about different topics:
Your favorite character / your favorite bad guy


What happened in the episode? (Can you give a summary?)


What scene surprised you?


What scene made you laugh?


What do you think will happen in the next episode?


and more!


Lessons offered by this tutor