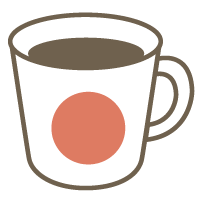 Japanese

Speaking
General Discussion

Art & Culture
Anime/Manga
Let's talk with me in Japanese!!!
At the moment I don't take new students.

Let's speak Japanese with me!
It's freestyle, so you can choose what you wanna talk.

About manga, culture, hobby, love, school......

This is for everybody!!!
Which level you are - it doesn't matter!
We can try to use Japanese and it will increase your speaking skills=)

You don't need anything.
Please just sit down and enjoy our conversation;)
Lessons offered by this tutor
Feedback from students
今日のレッスンも楽しいでした。面白い教材を準備してくださってありがとうございました。

初めてなので混乱しましたけど対話をよく導いてくださってきやすく話はなせました。

家族がレッスンを受けていますが、教え方が一番うまいそうです。説明の仕方、分かりやすさ。

I always enjoy her lesson. I can enjoy speaking Japanese with her. I will book more of her classes in the future.