Progressing in conversation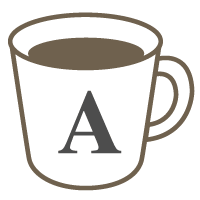 English

Pronunciation

Vocabulary
General Discussion
Gaining confidence in communicating!
Once we have met and I know a bit more about you and why you are learning English, I can tailor a series of lessons to meet your needs and your level. I will encourage you to speak and listen and I'll offer some corrections to grammar and pronunciation where necessary. However, it's more important to me that you gain confidence and you are able to communicate effectively than that you speak flawless English! You may be planning to visit England and would like to discuss traditions and festivals, or your plan may be a longer-term one and you want to gradually build up your proficiency in the spoken language. I'm completely flexible in this and I have lots of material we could use to stimulate discussion and help widen your vocabulary.
Lessons offered by this tutor
Feedback from students
Thank you Anne. One more interesting lesson. I had so much fun during your lesson. I really appreciated your review and comment after lesson. It did help me a lot .

Thank you for the teaching. Had much fun :)

Thank for your teaching. One more good lesson.

one more enjoyable and useful lesson

spent good time with her.