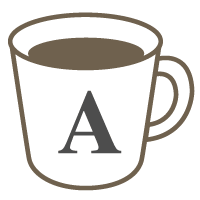 English
special requests: MBA mock interview, poster presentation, academic English, English for business meetings
Special requests include:
MBA mock interview
test preparation,
preparation for specific poster presentations and/or business presentations,
academic discussions
English for business meetings
Please request a trial session first in order to determine if future arrangements can be successfully made.
Thank you.
Lessons offered by this tutor
Feedback from students
MBA面接準備に利用しました。インタビューのスタイルに合わせて非常に熱心に指導してくださり幸運にも第一志望であった欧州の学校から合格を頂きました。本当に有難う御座いました。

MariaさんにはMBA留学の面接対策の練習をお願いしましたが、素晴らしいパフォーマンスでした。 志望校一つ一つの傾向を事前にリサーチいただき、本番を想定した問答を行っていただきました。 フィードバックも非常に丁寧で、また、私からのリクエストにも必ず答えてくれて、毎回非常に有意義なレッスンになりました。 結果、第一志望の欧州MBAトップ校に合格することができました。Mariaさんには本当に感謝しています。 MBA受験者には是非Mariaさんと練習を積み重ねていただければと思います。きっと合格に近づけます。

I took MBA interview prep lessons with her. I am impressed by the range of vocabulary that she can handle. Because of her, my answers become sophisticated and I now have confidence in answering questions. Thank you very much.