15 Min Free Talk For All Levels!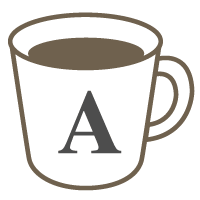 English

Pronunciation

Speaking
General Discussion
Practice your English by talking about anything you like!
In this lesson we can talk about anything you like! This lesson is for people who want to practice their English speaking and listening skills. I will give you tips and corrections on your English as we talk. I will make suggestions on how to phrase things better as well as explain words that come up in the conversation that you don't know. This lesson is suitable for people of all abilities.
Lessons offered by this tutor
Feedback from students
初回の顔合わせとして15分のレッスンでお願いました。どこを強化したいか、何分のクラスを検討しているかといったことを基に、どういうレッスンが可能かを教えてもらいました。とても気さくで話しやすい印象で、これからお世話になろうかなと思います。

ゆっくり話してくれてとても安心して聞けました!こちらの話も真剣に聞いてくれました!

とても気さくでいい先生です。男性の先生は初めてでしたが、娘はずっと楽しい様子で、飼い猫の話やらで盛り上がってました。

とても親切でした。初めは緊張していましたが、先生のおかげで楽しく話ができました。