How to Apply Glamorous Makeup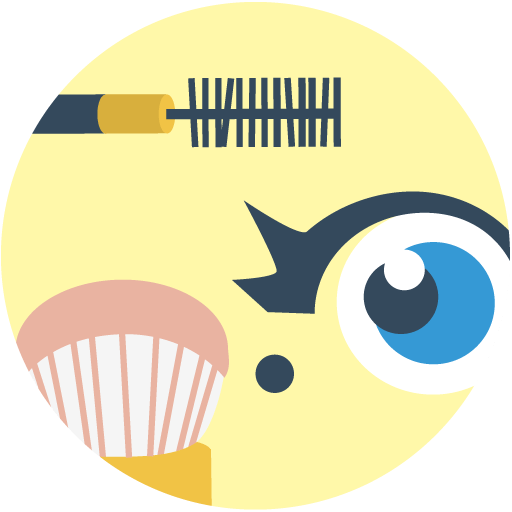 Hair & Makeup
Do you have a party or event to go to?! Or do you just want to learn how to apply makeup? This is the right lesson for you!
This lesson is about glamorous makeup! It is a little more advance than the Natural Makeup lesson I have! The style I apply is a mix between Korean and American style makeup~



This lesson can either be a conversation format or we can apply makeup together! I have knowledge in makeup and have been practicing since middle school. I can teach you how to apply makeup for your face type. I can also recommend products I know from Korean to Japanese to American brands. Come join this lesson to look ready for any event you are going to or if you want to learn for fun!
Format of the lesson:


Before the lesson, I will message you about your preference of the lesson


Start of the lesson: Self-Introduction & Discuss what products you use


How to prep your skin for makeup


Discussion or Hands-on lesson in application of Glamorous Makeup


How to remove makeup properly


Last 5 minutes to answer any questions


*Disclaimer*
I am not a skin specialist or dermatologist. If you have sensitive skin, be careful with the products you use and do a patch test! The products I recommend are just for reference but you are not obligated to buy them. I am not sponsored by any brands.
Lessons offered by this tutor
Feedback from students
Carla did a fantastic job showing me how to use the make up that I already had at home while also showing me new techniques to give me better results! She gave me many makeup recommendations and taught me more about skincare routines, too, so that I can maintain healthier skin. Carla demonstrated the makeup techniques on herself which made it very easy for me to learn how to do it, too! I had a great time!