Conversations With Cody - 5 Lesson Pack (British English)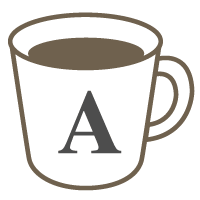 English

Good for beginners

Business
Eiken

Reading
Speaking fluently with a British accent is the dream, and that's what we shall achieve!
Dear Cafetalk Community,
Hello! In these lessons we will be speaking about topics of your choice: whether that's a hobby, a sport or about an English book you've been reading! We can speak casually or in business-English, depending on what you want to achieve. We'll be focusing specifically on your pronunciation, vocabulary and grammar.
We will keep things fluid and fun, either way :) After the lesson, I will send you some written feedback notes for you to read and focus on improving, prior to our next lesson.
I hope to see you in these lessons soon :)
Mata ne!
Kind regards,
Cody
Lesson Pack Details:
This is a 5-lesson pack. You will be issued 5 free coupons when your first lesson is confirmed by the tutor so you can request the remaining lessons. Please note that all requests related to this pack must be taken within 60 days of the confirmation date.
Lessons offered by this tutor