100ワードまでプロナレーター録音!100-word Recording From a Pro Narrator!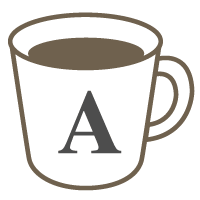 English

Industry-specific
Narration

Pronunciation

Services
アメリカ人ネイティブプロナレーター録音!
Please send me your file and I will record it from my home studio!
Feel free to let me know what kind of image you have in mind.
I will send you three patterns of the script.

I've been working as a professional narrator in Tokyo for over five years!

Please feel free to let me know if you have a longer script. I will be happy to send you a time & fee estimate.

Please allow up to 2-4 days for me to send you the recording. I will do my best to send it as soon as possible.

These recordings are for private use only and are limited to English/Japanese language study material. They may not be shared or copied in any way. Thank you for understanding!

Feel free to let me know if you have any questions. お待ちしております!
This tutor is currently on leave or vacation.
Lesson requests can be made after Apr 26, 2018.
Lessons offered by this tutor