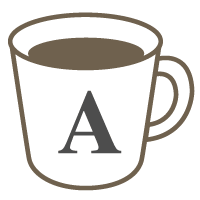 English

Good for beginners

For Children
Reading to Children
A fun lesson in which children of all ages practice to read and write.
A fun lesson for children in which they practice their reading skills.

In this lesson, the student reads a story out loud. I then teach the meaning and get the student to write some of the words they struggled with. I also try to add a bit of fun to the lesson with some drawing and playing some games. Although, this will vary depending on the student's age and ability.

This is a flexible lesson, so I'm prepared to meet any sort of request, such as reading to the child. I have a lot of experience teaching children as young as 5 years old. I previously taught this lesson to some children as part of my conversation lesson.

Please let me know if you have any questions,

James


Lessons offered by this tutor
Feedback from students
とても丁寧で、子どもの話を粘り強く聞いていただきました。 普段、子どもがどのくらい話せるのかわからなかったのですが、子どものレベルがわかり、自分自身が反省するとともに子どものアウトプットする場を作らないといけないことを実感しました。

リラックスした雰囲気で丁寧にご指導いただきました。 レッスン後に、詳細なコメントと文法資料をいただきましたので、 折にふれて復習していきたいと思います。

My son took the trial lesson. I have no idea what kind of lesson is good for him but James tried to check his level and suggested his lesson from now. My son had a good time to talk with him.Thank you!