Reading and Speaking for beginners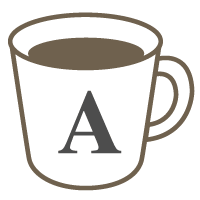 English

Grammar

Reading

Vocabulary

Speaking
How to get better quickly
Level: Beginners to Lower intermediate

Materials: The teacher will give all materials.

Lessons:
1. You will read a prepared story (It's interesting!). This will be before the class.

2. Tell the story in the same or different words.

3. The teacher will check any mistakes and you will correct.

4. Practice the vocabulary and grammar with the teacher.

5. Telling a story with no preparation (Every class the teacher will give a surprise story). Great practice!

6. Answering and asking the teacher questions.
Lessons offered by this tutor