Conversación en Español. Todas las edades. 25m. 4 Lesson Pack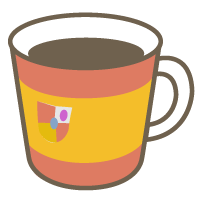 Spanish

Pronunciation

Idioms

Grammar

Listening
Conversaciones entretenidas y en Español con profesora nativa de Argentina. Podés elegir los temas que te interesen!
Every lesson will allow the student to speak freely in Spanish . The teacher will consider to point out a general scope on different Spanish accents and words in different countries and some common mistakes made when speaking Spanish. The teacher will also cater to students with some grammar rules, phonics, pronunciation realted to the spanish language.
We use English as a medium to learn Spanish. It is relaxing!
Welcome to Spanish!
Lesson Pack Details:
This is a 4-lesson pack. You will be issued 4 free coupons when your first lesson is confirmed by the tutor so you can request the remaining lessons. Please note that all requests related to this pack must be taken within 30 days of the confirmation date.
Lessons offered by this tutor