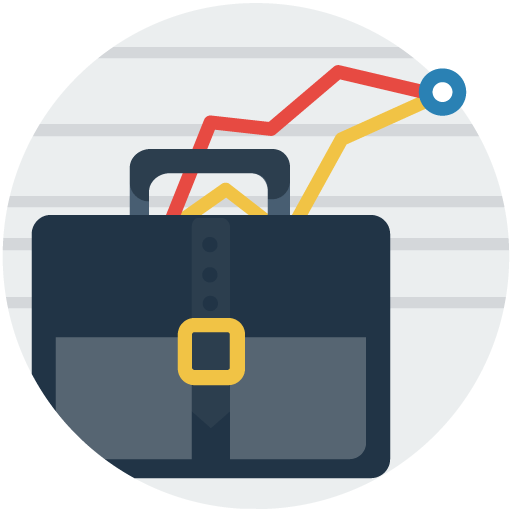 Investment & Finance
Structuring Deals & Effective Agreements
Sometimes a business document requires not just a review of English grammar, syntax and vocabulary, but more importantly a

A review and discussion of of business strategy.

If you have a proposal, business plan, contract, marketing brochure or any other important document like a personal resume that you need advice on, I can advise you on what language produces results and what language will fail.

Although business is not an exact science, there are ways that people have learned to communicate that produce superior results time and time again. With 40 years of business experience on 3 continents in various languages, I can help you achieve what you want.
Lessons offered by this tutor
Feedback from students
新規ビジネスの提案書を見ていただきました。Brian講師は非常に豊富なビジネス経験をお持ちの方なので、自分が日本語ですら上手く表現できていなかった部分、あいまいな部分を見抜いて下さいました。 彼の経験とセンスに裏打ちされたコメントは一言一言に説得力があり、マーケティングの観点、そして心理学的な観点からも総合的に見ていただくことで、非常にパワフルなメッセージを持った提案書に仕上げることができました。最初と最後の文書を比較してみるとその差は歴然としており、オリジナルの日本語の文書がどれほど未熟だったかが分かります。 このレッスンを通じて、英語だけではなく、ビジネスパーソンとして自分が成長できたと感じています。非常にお勧めです!