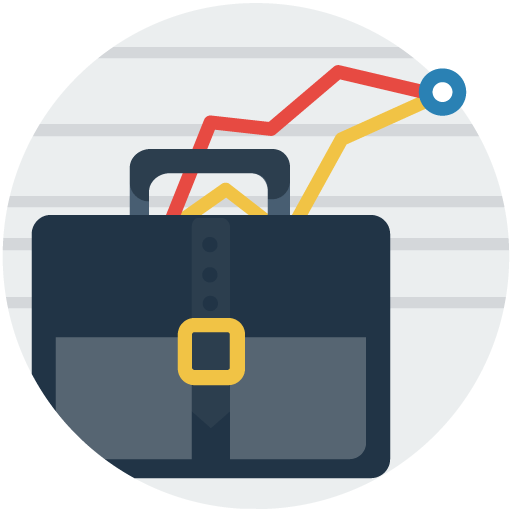 Investment & Finance
Master Business English!
This course is perhaps the best course there is on the internet for those who want to build a powerful business vocabulary. I know that this is a bold statement, but it's the feedback I have received from executives at top international companies around the world.

There are 2 reasons that stand out:
1) The content is based on cutting edge business articles that are financially sophisticated and compelling. So we're not "chit-chatting" about generic business ideas from a decade ago. We're discussing REAL BUISNESS ISSUES TODAY!
2) Because I've been involved in selling multi-million dollar deals over 40 years, I know all the business jargon and have had to use it constantly to close deals. In the end, it's not about memorizing idioms that matters. It's about knowing how to use them effectively. That's what this course will teach you!

The bottom line

To be truly fluent in business, it's absolutely essential that you know business idioms! Why? Too often, brilliant students find themselves in meetings or international conferences and don't know what people are talking about.

That's embarrassing! Worse! It makes you a very weak player at the table. That's not good! If you want to truly succeed in business internationally, you've got to master this stuff!

Testimonial

"As an executive at Price Waterhouse Coopers, the Company pays for all my English lessons. I've studied with many top schools, including Berlitz, and the truth is that your lessons are the best."

Yasu****
Material:
Original Material
Lessons offered by this tutor
Feedback from students
Brian講師のこのレッスンは、ビジネスで使えるイディオム等が豊富なので、実戦向きなビジネスレッスンです。ありがとうございました!

Although the business talk was a little bit difficult for me, Brian explained every sentences and vocabularies that I didn't know. His explanation is very clear and easy to understand.

I feel sorry that I never sent a feedback to your lessons, as I was (and still am) so confused with Cafe Talk's interface, but I am always very thankful your lessons and kind support. Actually, I am already quite satisfied what we are doing, but you are always trying to improve further. I really admire your professionalism. My English still needs a lot of improvement. You encourage me a lot. Thank you so much. ブライアンはとてもプロフェッショナルな講師だと思います。同じ金額でより良い成果が得られるように常に考えてくださる先生です。自分はつい、自分の使える範囲の英語で済まそうとしてしまうことがままありますが、より複雑な事柄や感情を話してみようという気持ちにしてくださいます。(In Japanese: Brian is very professional. He always tries to make the most of what I paid for his lessons. I tend to stick to simpler expressions / phrases that I can use (rather than expressing true feelings or describing complex things), but he encourages me to try speaking more complex content. )

My computer should have had some trouble as it is so old. Thank you, Brian. I enjoyed the first trial class. I would like to book your evaluation class soon!