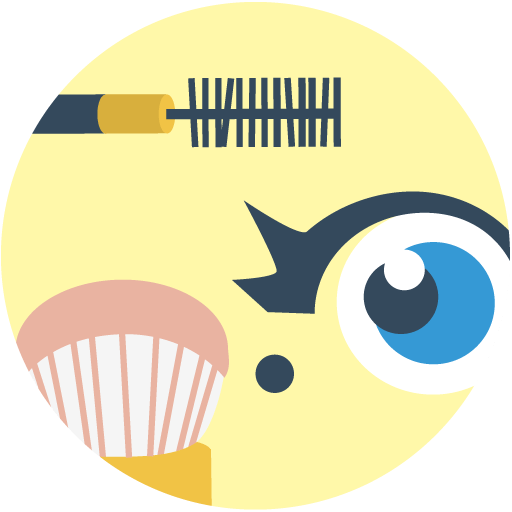 Hair & Makeup
Do you want to make your own scrubs? Here is a lesson on how to do it! Learn about which ingredients to pair together, what ingredient to use for a specific area or problem. Various ingredients for various scrubs!
There are so many different scrubs with various ingredients in them.
You can buy them in the shops, ready-made, or you can do whip one up yourself.
This lesson teaches you which ingredients to use together, and the effect or aim they have.
Lavender for relaxation, create your own scrub with lavender!
Orange for vitality, create your own orange scrub!
In this lesson, I will give you the recipes I have tried myself and recommand!
Material:
Original Material
Lessons offered by this tutor
Feedback from students
とても楽しくてためになるレッスンでした。 スクラブ作りをスカイプで?と思いましたが、自分専用の料理番組みたいな感じのレッスンでした。 英語に自信がなくてもはっきり話してくださるので、しっかり聞けました。

Great tutor and obviously she knows what she talks about. is a short lesson and no technical skills needed. All you need is passion and interest in scrubs and thats it. She also done an example in front of camera so you know what to expect