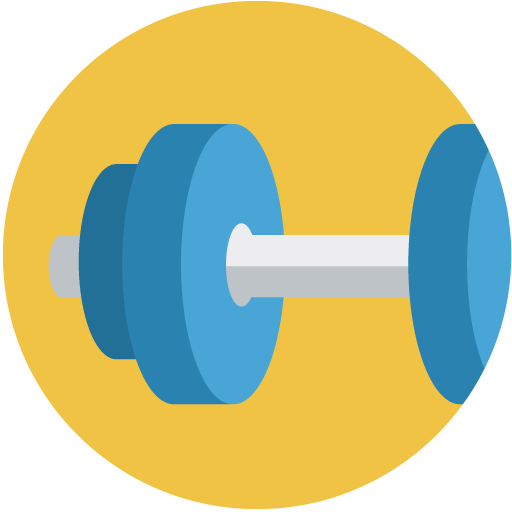 Workout
Let's get a beautiful legs&butt!!!
You will have beautiful legs and butt after doing exercises that focus on the lower half of your body.

"There's no boundary between my butt and my thighs…my thighs are loose and chubby, my calves are fat, it looks like I don't even have ankles…"

If you have any of these hang ups, let's work together to bring you a step closer to your goals!

Please send me a message if you have any questions.

Translation: 2/2015 - The Cafetalk Team
This tutor is currently on leave or vacation.
Lesson requests can be made after Aug 27, 2018.
Lessons offered by this tutor
Feedback from students
Really enjoy the workout with Yoko! All the movements are not difficult but you can truly feel it works. Yoko also provides very detailed instructions in feedback about the course that I can review and practice by myself daily. Highly recommend the class for whoever like to workout!

朝早い時間からストレッチしてから出勤してきます 自宅でこの時間から丁寧なレッスンを受けられるのはとてもありがたいです

初レッスンでしたが、分かりやすく説明をしていただけました。 思うように 身体を動かすことはできませんでしたが、レッスン後 脚がプルプルしていました。 ありがとうございました。

下半身が気になり、今回受講しました。足のストレッチを中心にたくさんのエクササイズを教えてもらいました。翌日は軽く筋肉痛がくるくらい効いてました! 説明もゆっくりと丁寧に教えてもらい助かりました。

今日もありがとうございました。先生のお手本を見ると簡単そうなエクササイズも自分ではなかなか上手くできなかったのですが、先生が優しく指摘しまた何度もお手本を見せてくださいました。また最後もきちんとエクササイズの復習と質問のお時間もお取りくださり、充実した30分でした。この先生となら楽しくしっかり頑張れそうです!明日もよろしくお願いします。