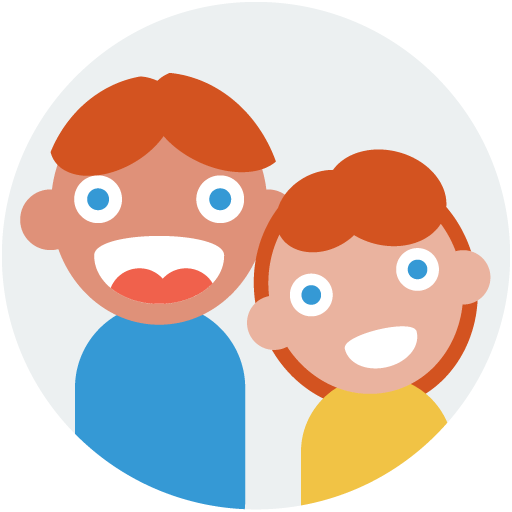 Music for kids
What kind of sound does a piano make? Have your child experience all the different sounds that the black and white keys bring to life. Great for kids who are just starting out (^^) Great for kids who want to get even better (^^)
For children who are just getting started with piano to children who have been learning for many years and want to get to the next level. I can also help your child learn how to play a piece, for example a choral accompaniment, in a short amount of time. I will tailor the lesson to your child's needs.

I will guide your child, taking care to nurture their natural musical sense, so that they can play with ease in the future. I can incorporate solfège, music rules, and other various approaches as necessary. In the beginning, please participate alongside your child.

When you make the lesson request, please provide the following information.

♪ Child's age
♪ Piano experience
♪ Song you would like them to work on (if they are already learning)

Music should be fun♪ 
Let's spend some productive time making music together!!

Translation: 2/2015 - The Cafetalk Team
Lessons offered by this tutor
Feedback from students
いつも楽しいレッスンありがとうございます!たくさんの曲を見てもらっていますが、いつもテンポよく進めてくださっています。

 レッスンありがとうございました。娘もうまく弾けていないことがわかるようで、つまずきを感じているようです。暖かい目で見ていきたいです。

 優しいです。娘はちょっとつまずいている様ですが、少しずつうまくなっているようです。

練習不足のままレッスンに臨んでしまい、惨憺たる結果となってしまいましたが、いつも通り先生は優しく指導してくださり、感謝しております!

 娘も、うまく弾けない場所がわかっていて、自習の練習もやりたがりません。難しい時期ですが、よろしくお願いします。