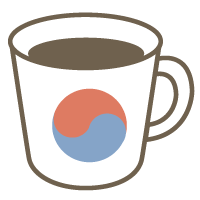 Korean

Speaking
식은 땀이 나는 긴장감 속에서 순발력 키우기
노트에 받아 적는 노트테이킹이 아니라

처음 접하는 문장을 알고 있는 한국어로 자연스럽게 바꿔보는 연습입니다.

주 2회로 감을 익히면서 텍스트를 꾸준히 복습하시면 실력향상 보장합니다!

새로운 공부방법 어떠세요?
Lesson Pack Details:
This is a 8-lesson pack. You will be issued 8 free coupons when your first lesson is confirmed by the tutor so you can request the remaining lessons. Please note that all requests related to this pack must be taken within 30 days of the confirmation date.